Holidays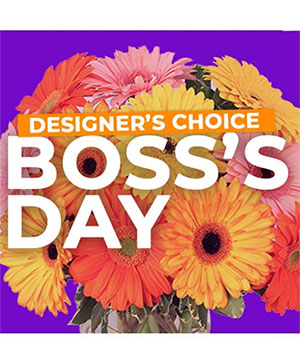 We all have somebody in our life that is a boss in one way or another. Whether it's your boss at work, you have a friend that is the boss at their respective work, or maybe even your significant other is the boss of the household, DUBUQUE FLOWER CO. believes that all of these people are significant and deserve to be celebrated for what they do every day. National Boss Day is their day; it's the day that is set aside every year specifically to appreciate and congratulate them for the work they've done every other day on the calendar. This National Boss Day, give the gift of flowers for those people in charge that you appreciate and give them the encouragement to keep doing what they're doing. With daily local delivery in the Dubuque, IA area and delivery across the U.S. and Canada, DUBUQUE FLOWER CO. can get the right arrangement to the right person so that no boss goes uncelebrated.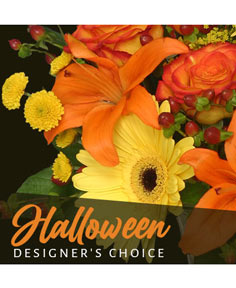 I know what you're thinking, "Flowers for Halloween?" You might be surprised at what creative florists have up their sleeve. Let our experts help you plan your Halloween decorations and haunted houses. From your front door wreath, to your ghoulishly gorgeous centerpiece, DUBUQUE FLOWER CO. will help you turn your Halloween get-together into a Halloween party no one will ever forget.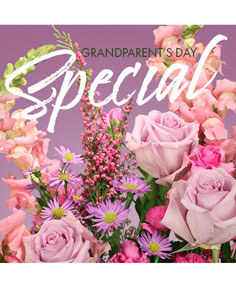 Show Grandma and Grandpa you care by sending the traditional gift of flowers this Grandparent's Day. From across the street to across the country, let us help you make their day as memorable and sweet as they are. Say "You are in our hearts & thoughts" with traditional flower favorites: lilies, roses, snapdragons & irises. Let us create something your grandparents will love and appreciate.